H2020 Video Conference: Integrated Approach in the Management and the Operation of the Electricity Transmission and Distribution Networks
Stakeholders Consultation Event and synergies within the European H2020 Projects SOGNO, WISEGRID, PHOENIX, CROSSBOW and DEFENDER. The event will be organized as an Online Video-Conference, will stimulate discussions and will include Demonstrations of the Tools and Solutions developed within the EU Projects.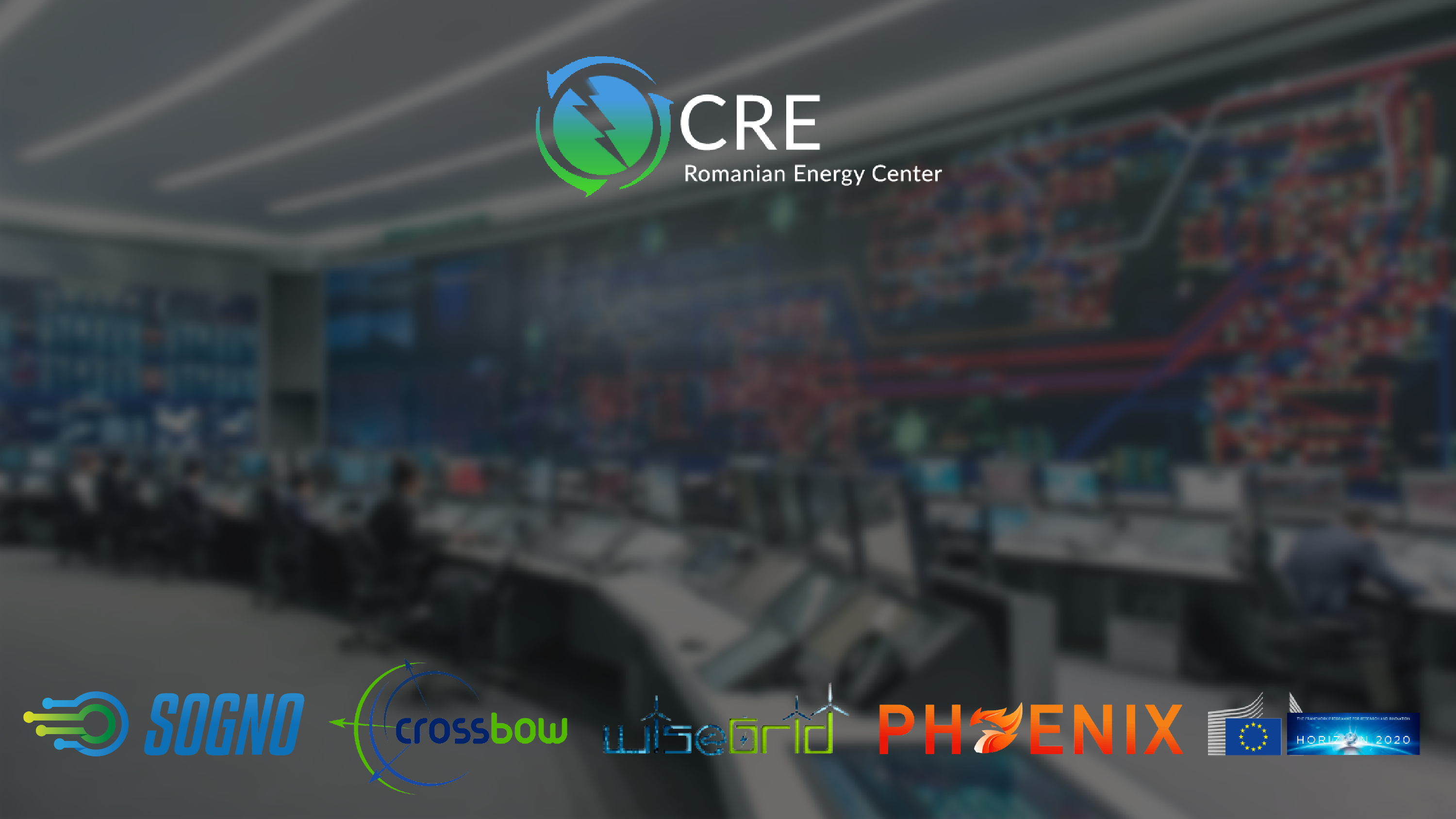 Objective: Dissemination of the Projects Solutions for the Management of Variable Renewable Energies and Storage Units enabling more Secure Smart Grid; Identify synergies within EU H2020 Projects, and Consultation with Stakeholders on the preliminary results on T&D grid operation, regulation, standardization, as well as New Solutions and Services proposed to TSOs and DSOs for improving the operation and security of the electricity grid; Presentation of integrated solutions and Business Models for the integration of more RES into the European Smart Grid with increased protection and fast mitigation of the Cyber-Attacks against assets and the Networks of the Future.
To guarantee your place and for logistical reasons, please confirm your participation here as soon as possible but no later than 22nd of April 2020.